The

Surf
---
Are you a surfer? If your answer is yes you will love Nicaragua! It's literally a surfer's paradise. Thanks to a huge lake in the northeast, the area of San Juan gets off-shore winds around 360 days a year. If you are not convinced yet picture consistent swell, warm water and tropical surroundings.
If you are not sure when the best condition are for you - check out our "When To Go" section  (The Casa - What to do).
When staying in Casa Pocahontas simply grab your board (for rentals or lessons scroll down), put on some zinc and walk down to Playa Maderas. After about a five minutes walk you will find one of the best surf spots in Nicaragua, suitable for beginners as well as for pros.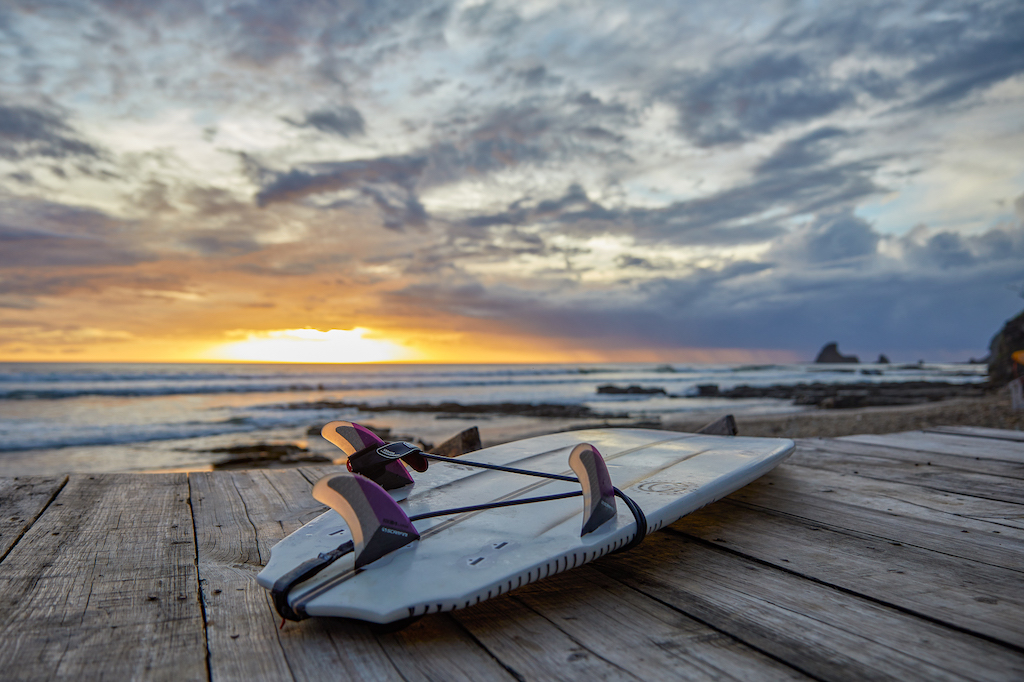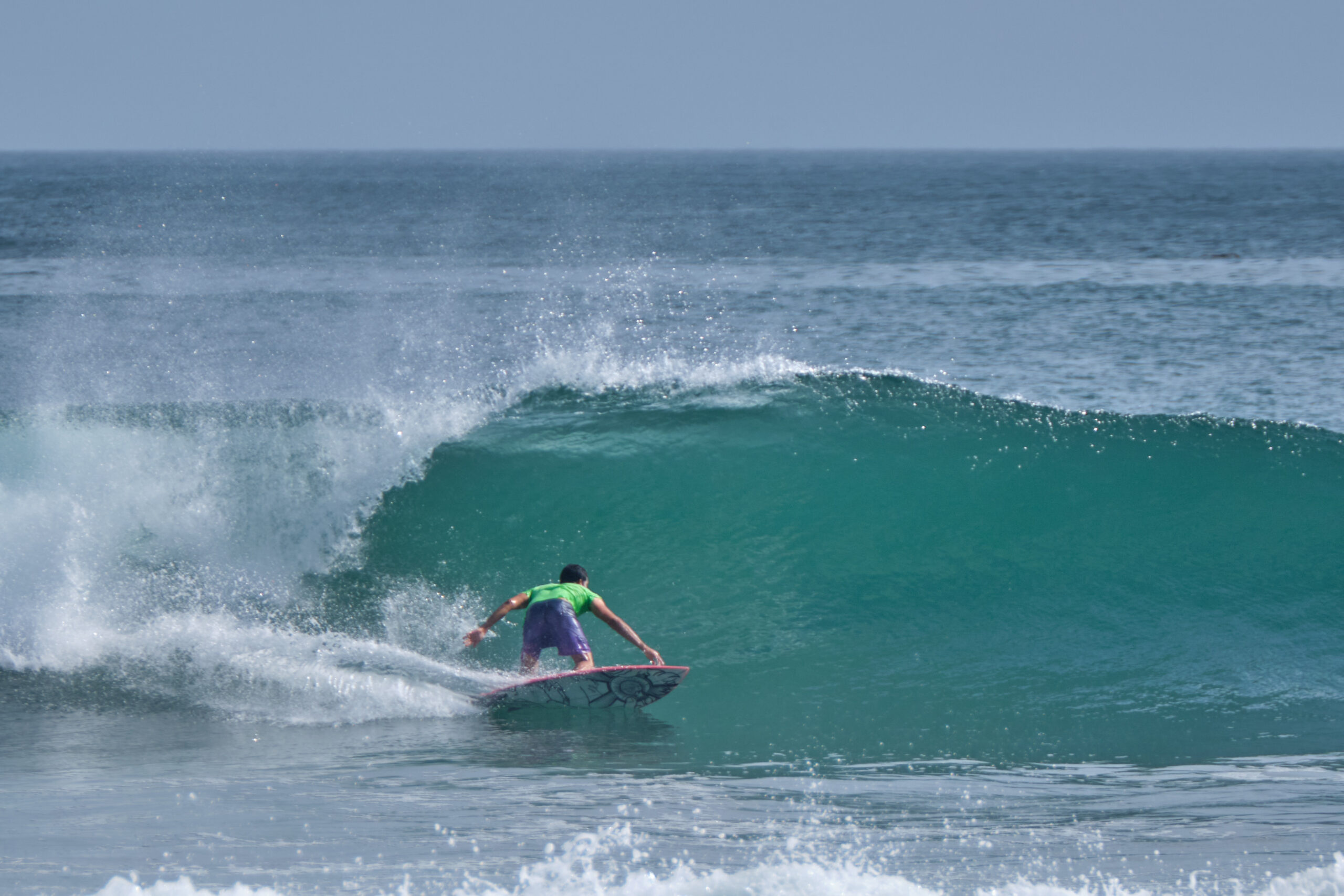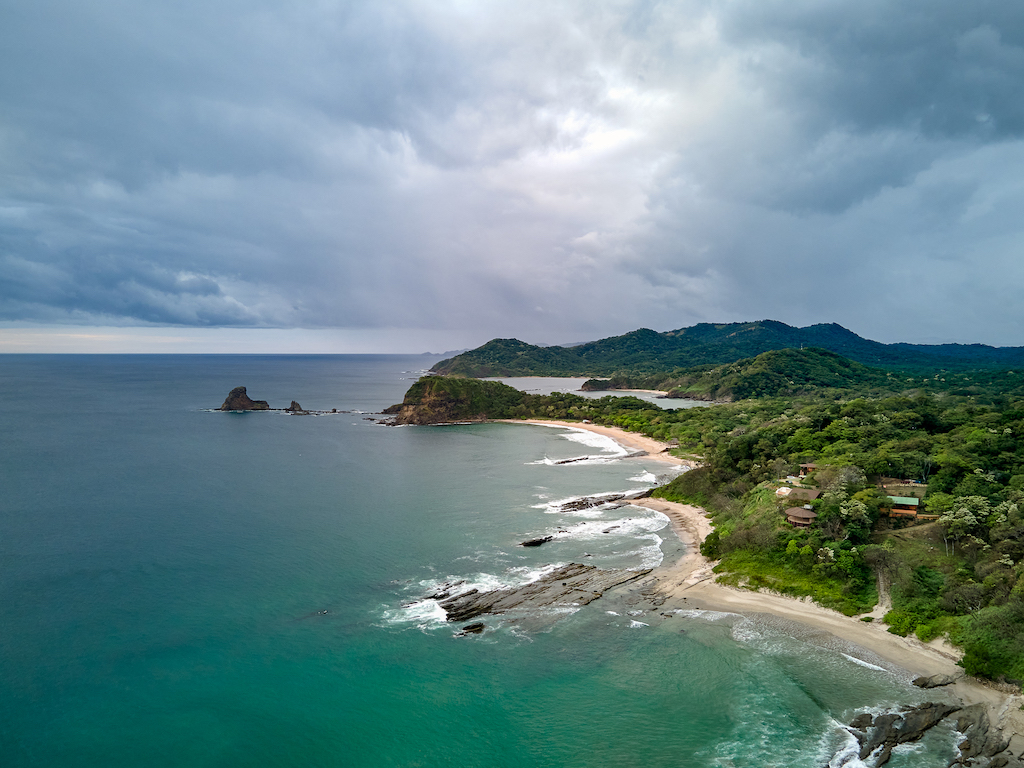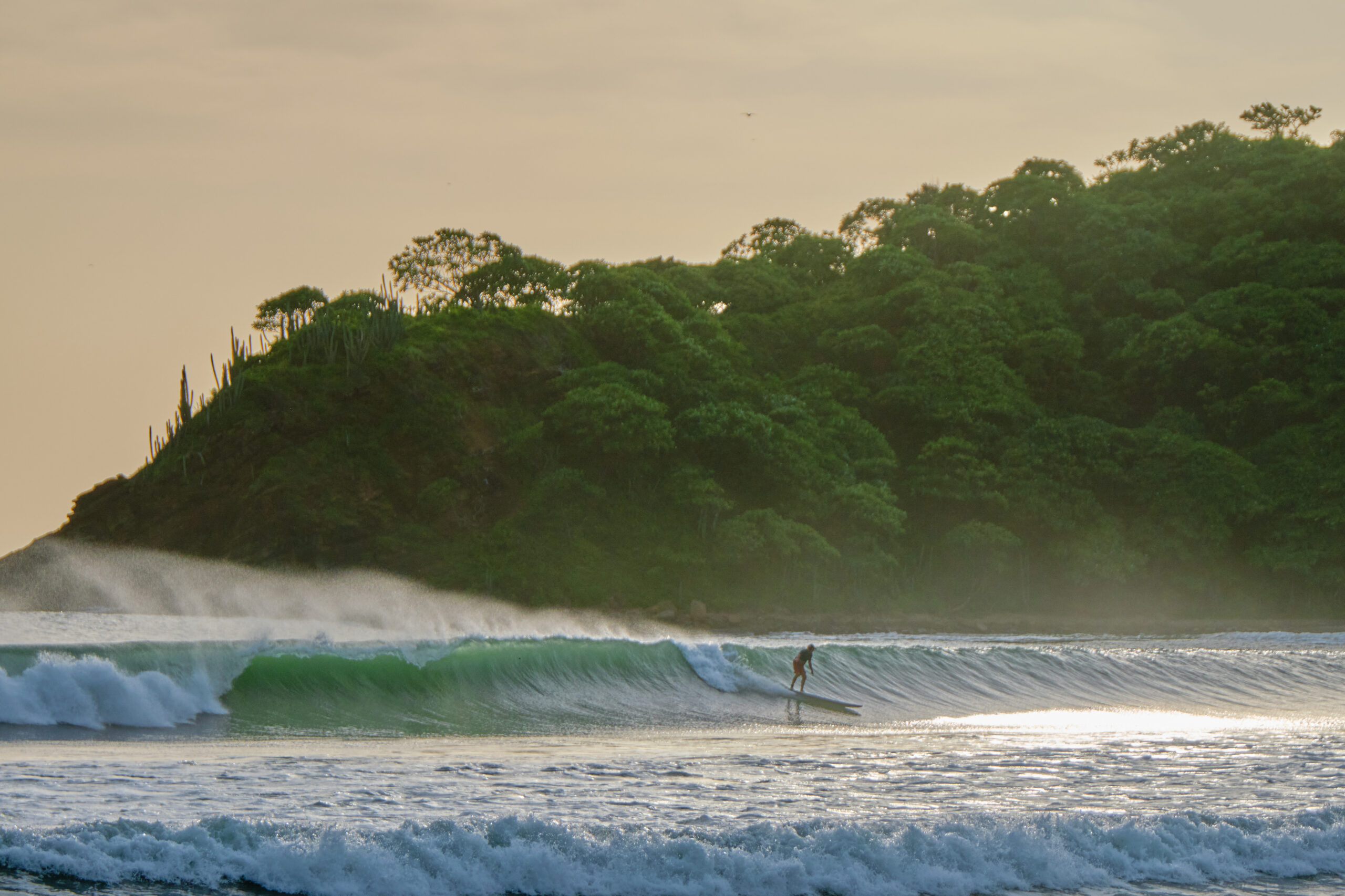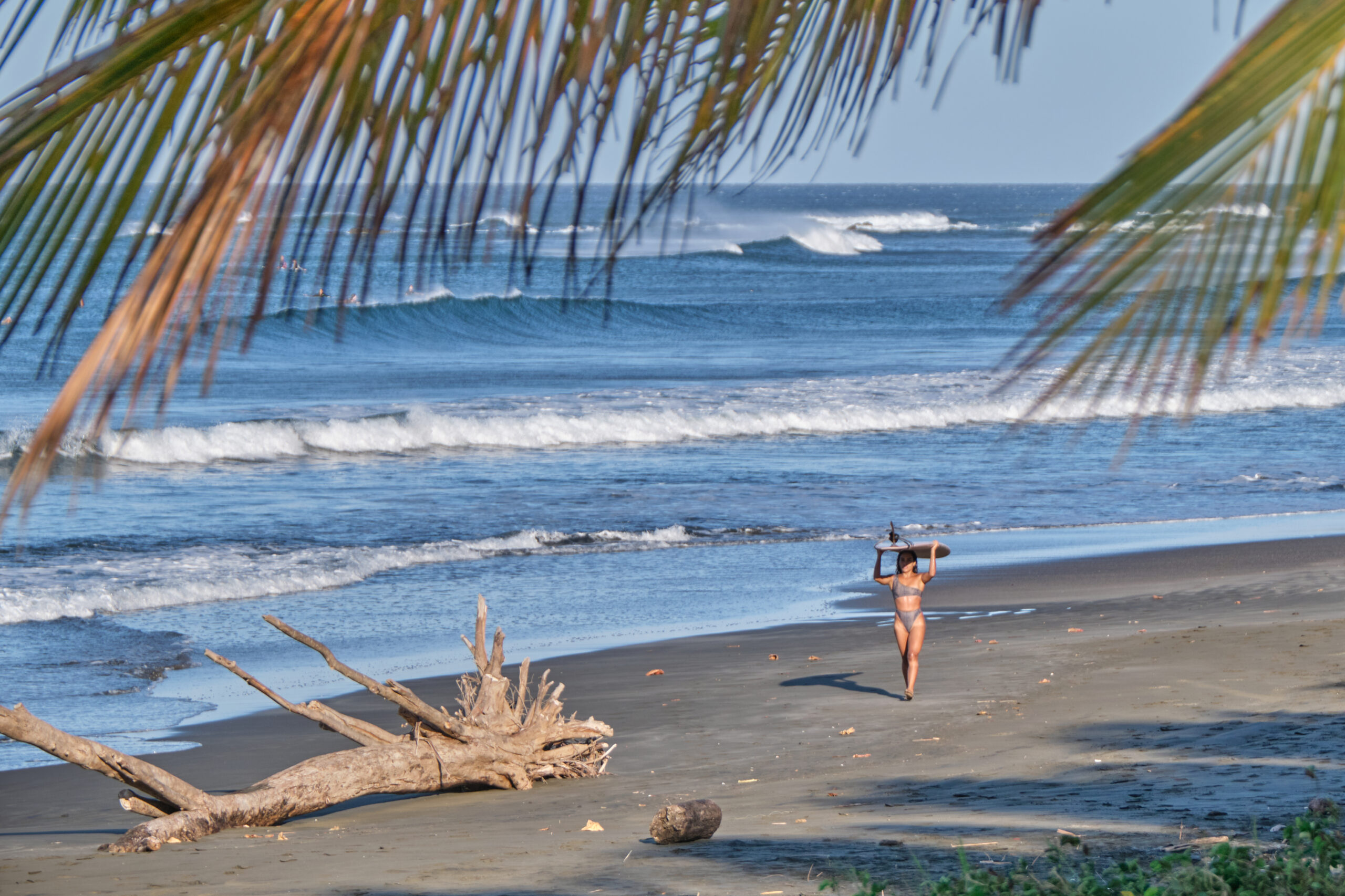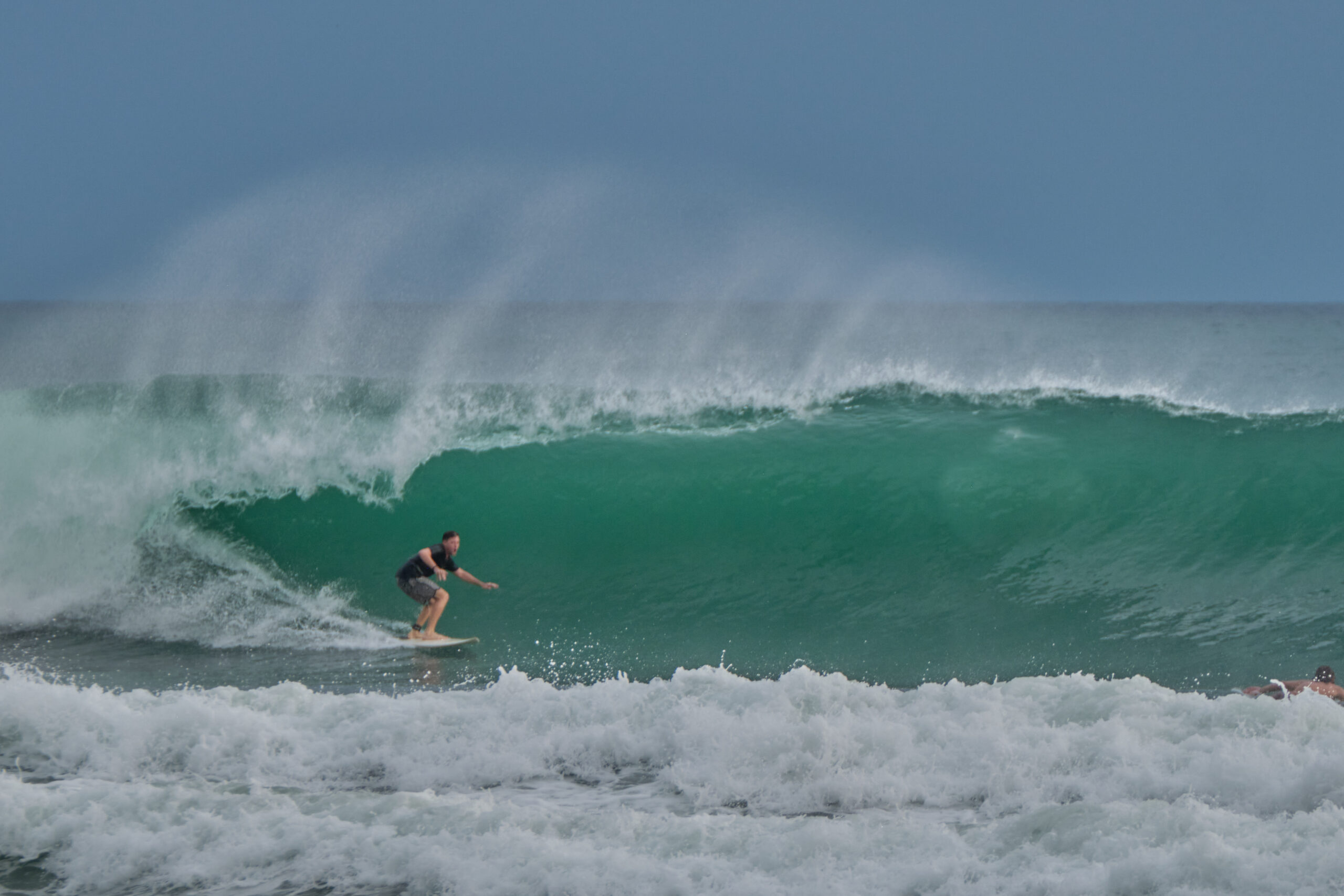 If you have a 4WD (check out our "Rent a truck" section (The Casa - What to do)) you will get lots of opportunities to check out other amazing spots within a 20-90 minutes drive:
Popoyo: no words needed – a perfect A-frame reef break and one of the most popular waves worldwide – 60 minutes drive
Gigante: a fast uncrowded beach break. Just a bit of an adventure to get there but hey, that's why you are here – 45 minutes drive
Magna Tubes: close to Gigante
Hermosa: a mellow easy beach break outfront an endless beach situated close to San Juan del Sur – 30 minutes drive
Tamarindo: a secret spot – 30 minutes drive
Yankees: a fast barreling left hander – 30 minutes drive
and many more spots (Miramar, Puerto Sandino, ….) a little bit further away
For more detailed information and directions please let us know once you are here.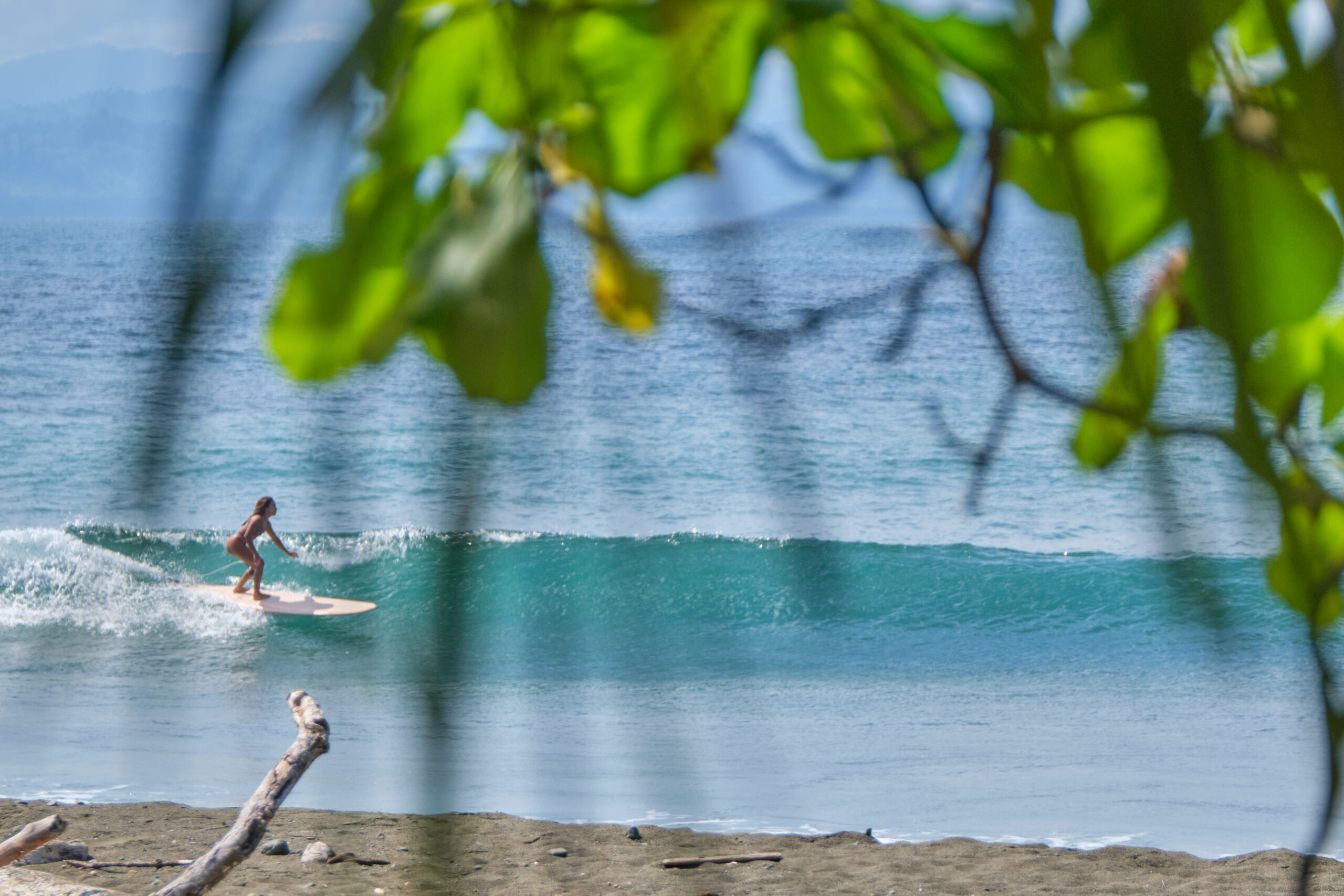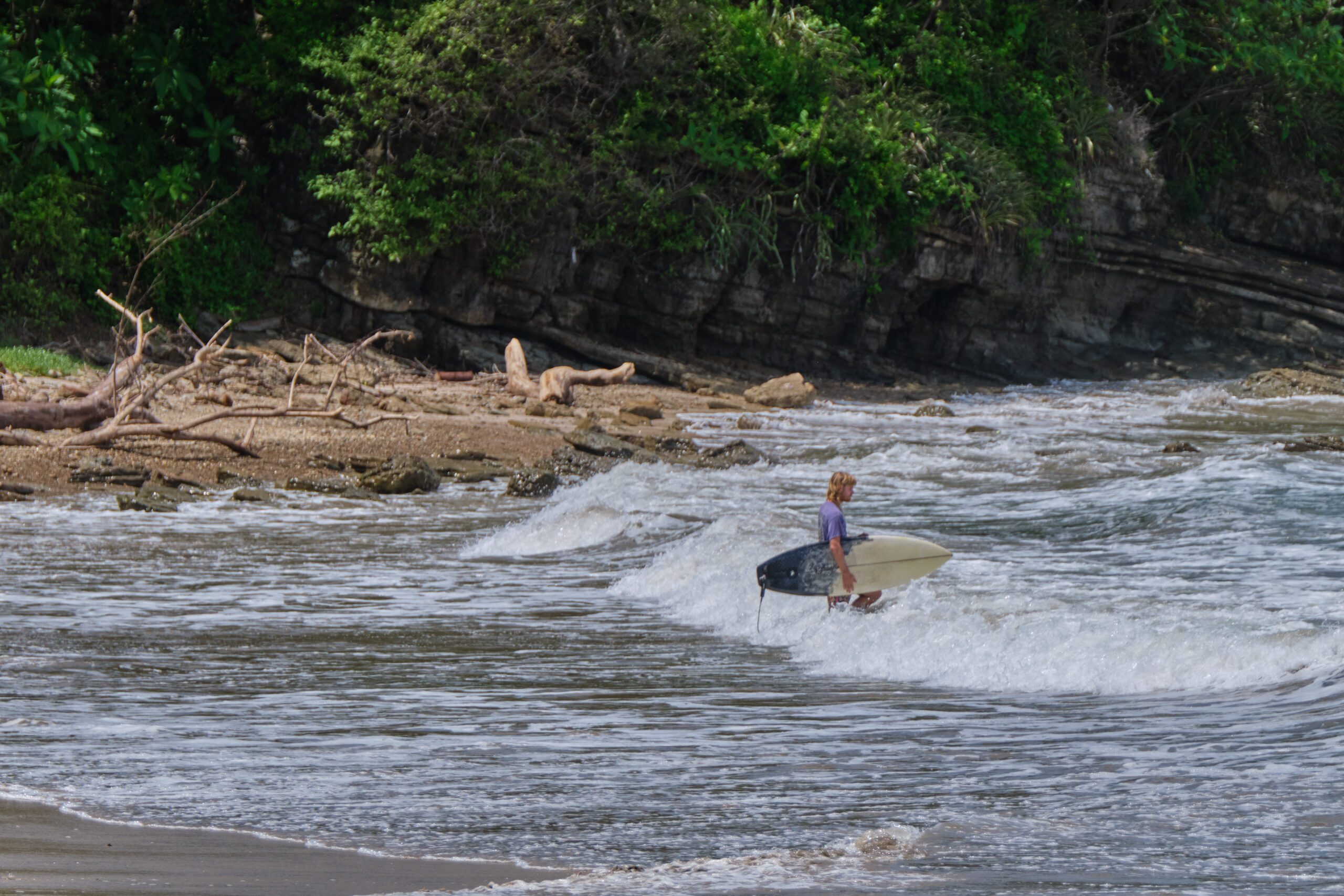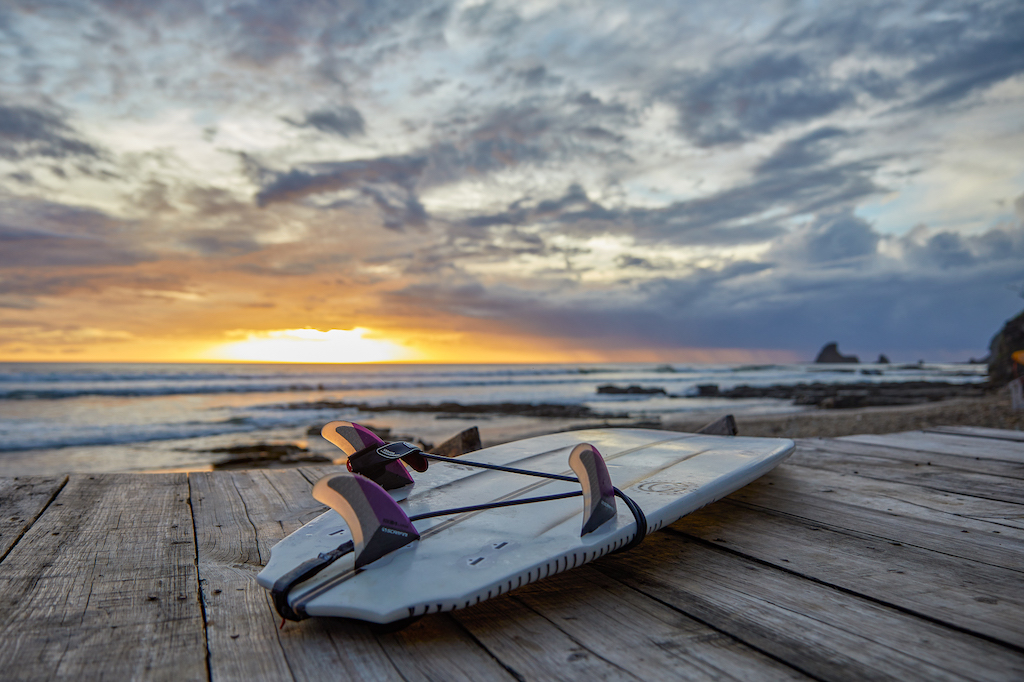 Casa Pocahontas

is just 5 minute walk from the beach – located in the middle of the jungle!
---
Book now!